PORT OF KIEL
INTERMODAL.


The intermodal railway shuttle offers regular rail connections for semi-trailers, swap-bodies and containers from Kiel to destinations in Germany and Europe-wide. Please click here to find more information about the special criteria for intermodal cargo units and the special service "terminal-check-in"!
Shuttle train
5 departures/week:
Kiel–Hamburg–Billwerder v.v.
via gateway Hamburg: D-Hamburg-Billwerder Ubf, Duisburg-Ruhrort Hafen, Frankfurt (Main) Ost Ubf, Karlsruhe Gbf Ubf, Köln Eifeltor Ubf, Ludwigshafen (RH) BASF Ubf, München-Riem Ubf, Nürnberg Hafen.
Further gateway connections to: Germany, Austria, Belgium, Czech Republic, France, Greece, Italy, Poland, Portugal, Slovakia, Slovenia, Spain, Switzerland, The Netherlands, Turkey.
Exact time tables and running times at www.kombiverkehr.de
Direct trains
6 departures/week
Kiel–Verona v.v.:
I-Verona Q.E., from Schwedenkai
Corresponding trains to I-Nolla
Rates & information:
Kombiverkehr KG
ubedacht@kombiverkehr.de
---
PORT OF KIEL
Railway.

With its own track network and the shunting station in Kiel-Meimersdorf the PORT OF KIEL offers optimum requirements for rail transport from and to all port areas in Kiel. All parts of the port are connected with well-developed rail tracks.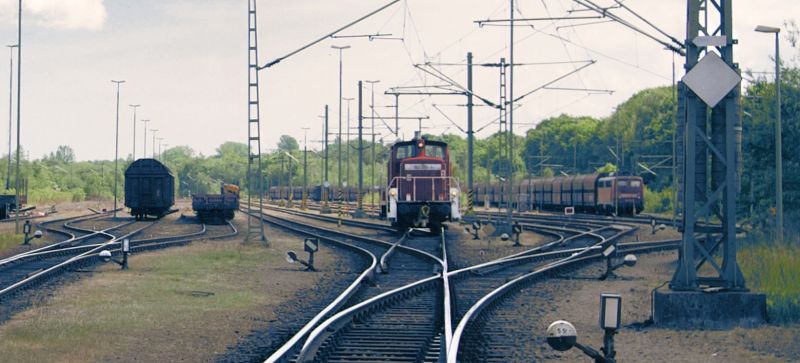 ---
KombiPort.
KombiPort is the operator of the handling facilities for combined transport in the port areas Ostuferhafen and Schwedenkai. The KombiPort Kiel GmbH is a joint venture between SEEHAFEN KIEL GmbH & Co. KG and the German Company for Combined Traffic (Deutsche Gesellschaft für den kombinierten Güterverkehr mbH & Co. KG) in Frankfurt am Main.
Contact KombiPort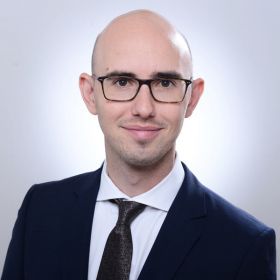 Dr. Timo Rosenberg
Managing Director KombiPort

T +49 431 9822-141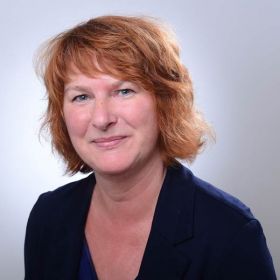 Martina Dahm
Authorised Signatory KombiPort

T +49 431 9822-143
marketing@portofkiel.com